News / Life's A Beach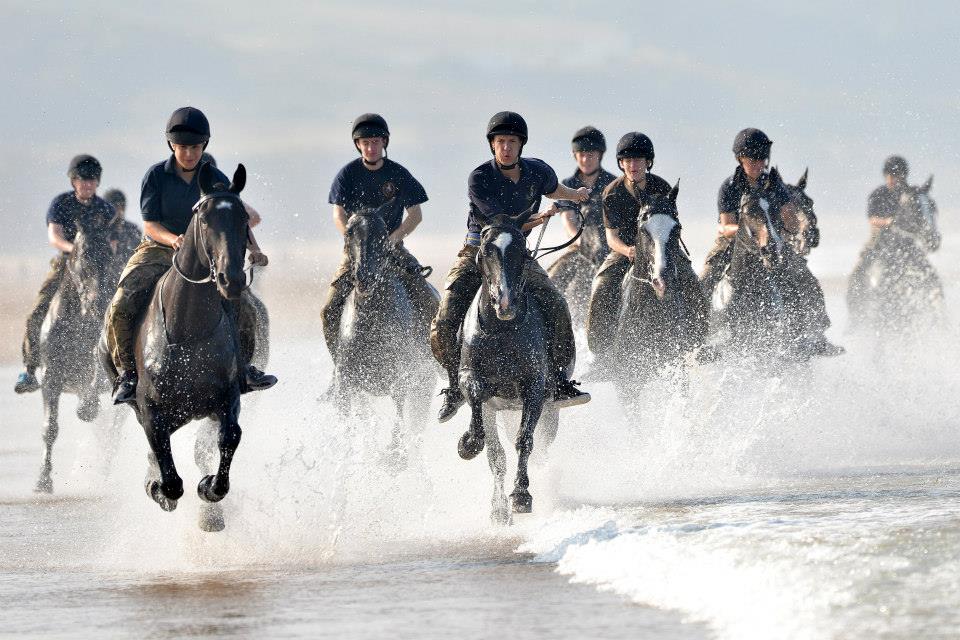 Published:17th September 2014.
Photographer: Sergeant Steve Blake RLC (Phot)
---
The men an horses of Kings Troop Royal Horse Artillery are enjoying a well earned break, from their ceremonial duties, at summer camp in Devon
As the horse were being exercised on Woolacombe Beach, Steve Blake was on hand to grab some fantastic pictures.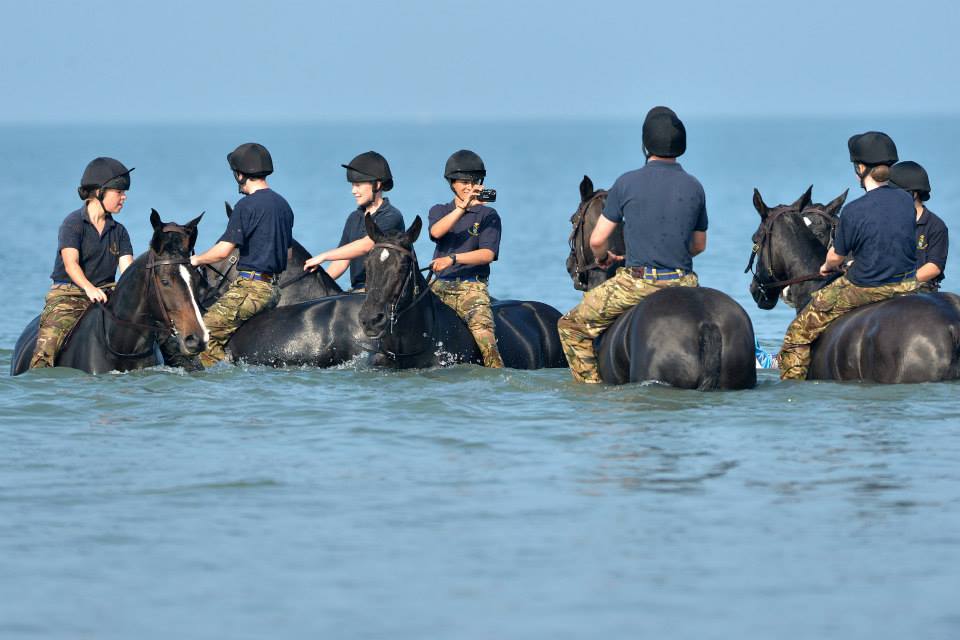 As well as firing Gun Salutes to mark Royal Anniversaries and State Occasions, the Troop, as they are called, have had a busy summer which culminated in appearing in the opening ceremony for the invictus Games.
Summer camp is a vital military and equestrian training exercise which is impossible to deliver in the confines of a London-based barracks. Although beach work may look like fun; but it is an essential part of the never-ending work to build trust and confidence between horse and rider.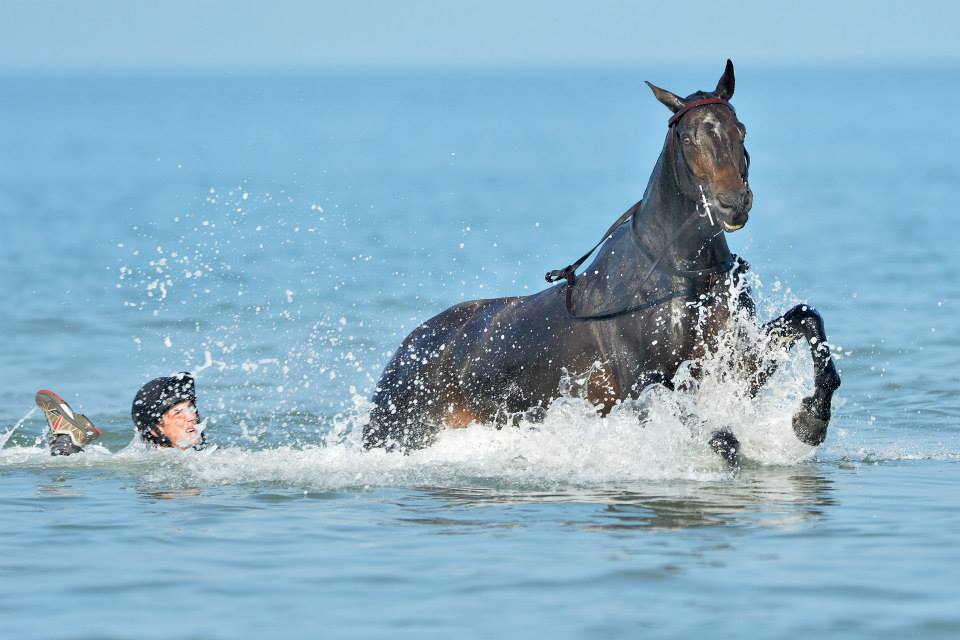 Not all horses have the confidence to go into the churning surf, especially when the ground beneath their hooves shifts and sinks. But by trusting their rider and overcoming their fears, the bond between the two is made stronger; vital for dealing with the unpredictable during high-profile ceremonial duties back in London.
The King's Troop Royal Horse Artillery is Her Majesty The Queen's ceremonial Saluting Battery. It is stationed in King George VI Lines, Woolwich Barracks in London. Known as 'The Troop', it is a mounted unit and all of its soldiers are superb equestrians who are trained to drive a team of six horses that pull the 'thirteen pounder' state saluting gun.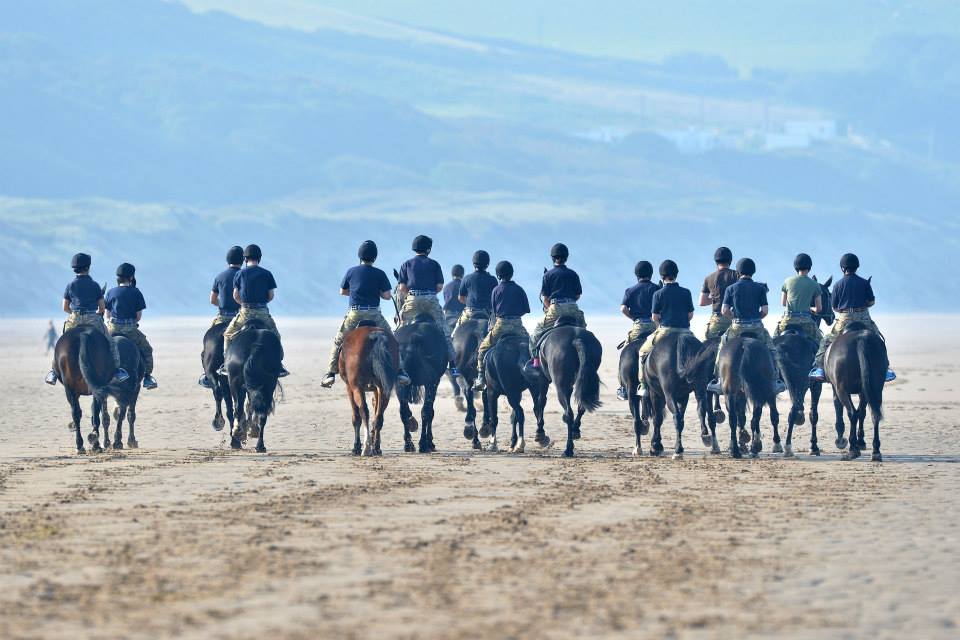 Captain Jack Stamp Left Section Commander, King?s Troop Royal Horse Artillery said; ?The Troop hasn't sent horses to the West Country for a while, but they always enjoy themselves on the region's beaches and what they learn here will make them better prepared for the rigours of their ceremonial duties in London. Members of the public are very welcome to come and see us at our open day.'