News / November Highlights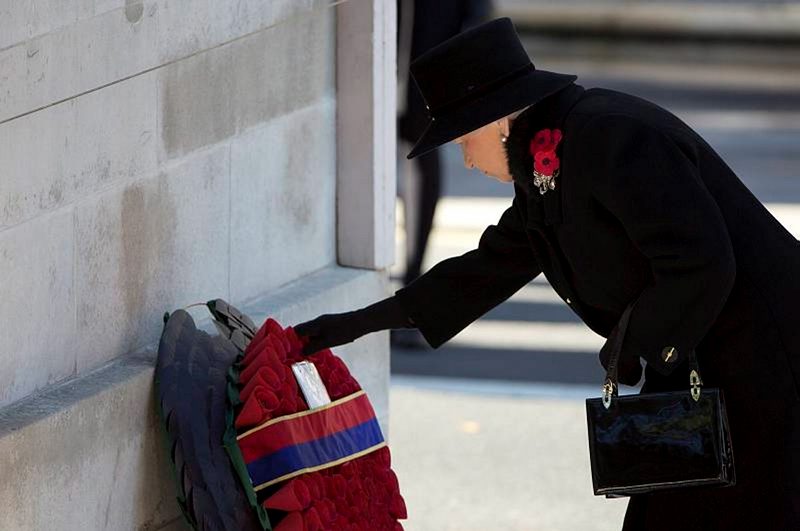 Published: 1st November 2014.

---
There's so much?happening?in London all year round. and although the Autumn weather has arrived November still offers lots of variety for residents and visitors alike.
November Highlights include:
First World War National Commemorative Photographic Exhibition in St James Park.
Located behind the Guards Memorial this free exhibition is open until the 11 November 2014.
3rd November - The Garden of Remembrance at Westminster Abbey opens to the public.
4th November - Victoria Cross Commemorative Paving Stone ceremony will be held in Hillingdon in honor of Pte Robert Ryder of The Duke of Cambridge's Own Middlesex Regiment and Pte Cecil Kinross, Alberta Regiment, Canadian Expeditionary Force.
The Victoria Cross Commemorative Paving Stone is a campaign to honor Victoria Cross recipients from the First World War. As part of this campaign commemorative paving stones will be laid in the birth place of Victoria Cross recipients.
6th November - Official Opening by HM The Queen and HM The King of Belgium of the FWW Flanders Fields Memorial Garden at the Guards Chapel with HRH Prince William and the Grand Duke.
7th November ? Victoria Cross Paving Stone for Capt John Vallentin VC - Service in Lambeth at 1100 hrs followed by reception at council offices.
8th November The Lord Mayor?s Show
8th November - Festival of Remembrance at The Royal Albert Hall.
9th November ? 'Remembrance Sunday', Cenotaph Parade.
14th November ? Royal Gun Salute in Green Park and the Tower of London by KTRHA and HAC to mark the Birthday of His Royal Highness The Prince of Wales.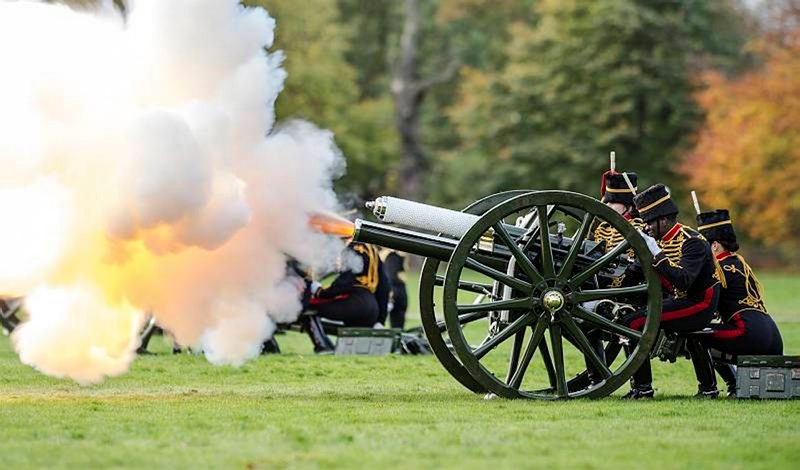 24th November ? Victoria Cross Paving Stone for Lt Frank de Pass VC, service at 1100 followed by reception at Westminister Council Offices
27 November ? Army Sports Awards from 18:30 to 23:30 to be held at Guildhall hosted by Gabby Logan
28 & 29 November- Scarlet & Gold Concerts at Cadogan Hall at 19:30
For those who cannot make these events we will share pictures, where available, on social media.