Changing The Guard | Photo Gallery / Philip Bisset
Our thanks to Philip Bisset for sharing these photos from the Changing of the Guard ceremony, Gurkha 200 Parade, the Gun Salute to announce the Birth of Princess Charlotte and VE Day 70.
We hope you enjoy them as much as we did.
Grenadier Guards - St James's Palace Relief Leave Buckingham Palace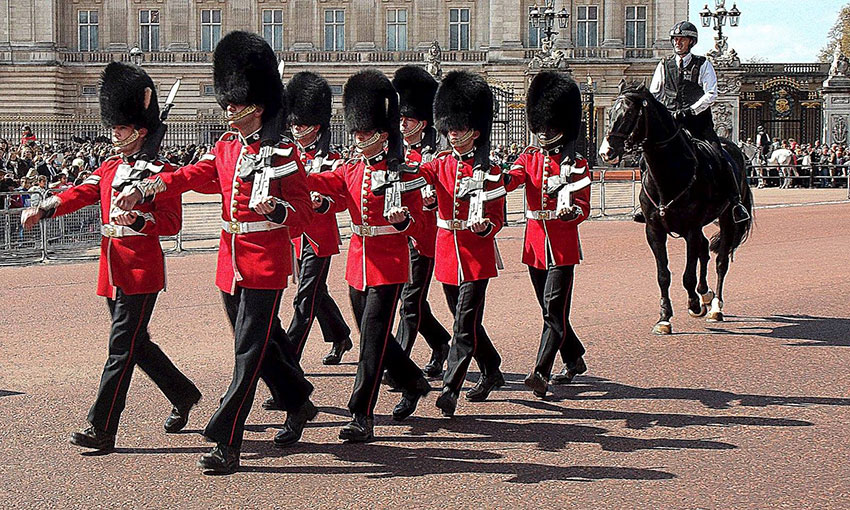 Band of the Irish Guards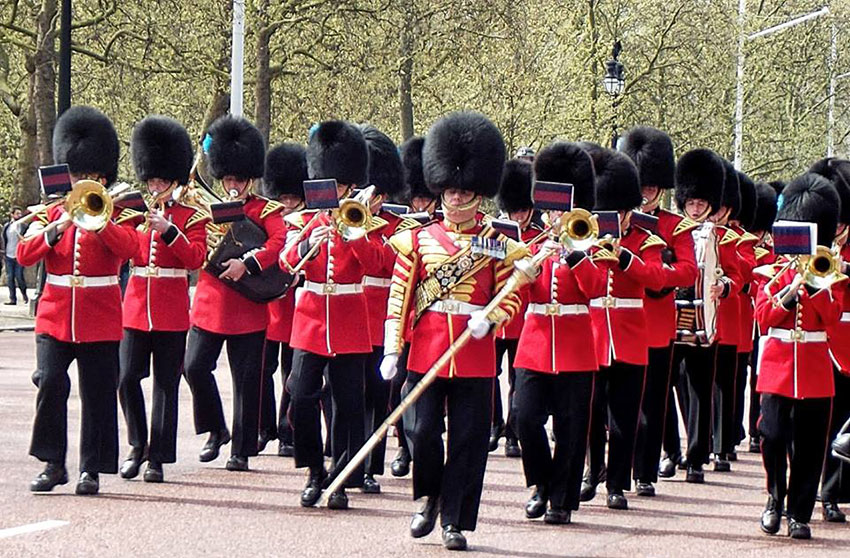 St James's Palace Band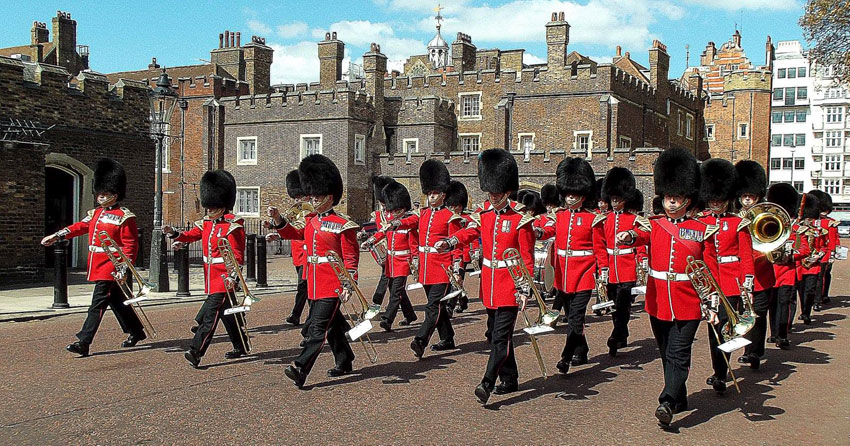 St James's Palace Detachment March Down The Mall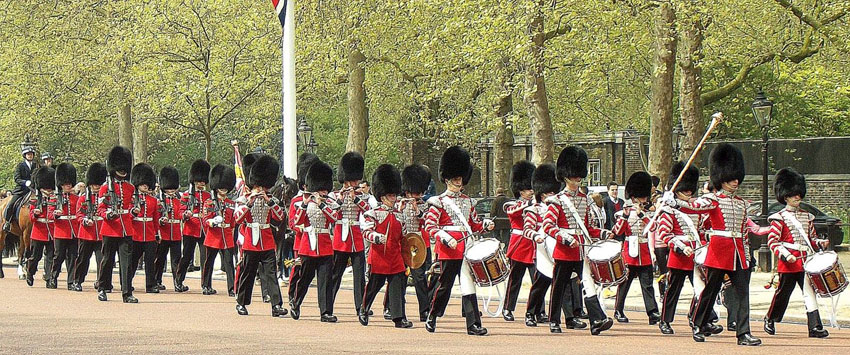 Gurkha's On Parade to Mark 200th Anniversary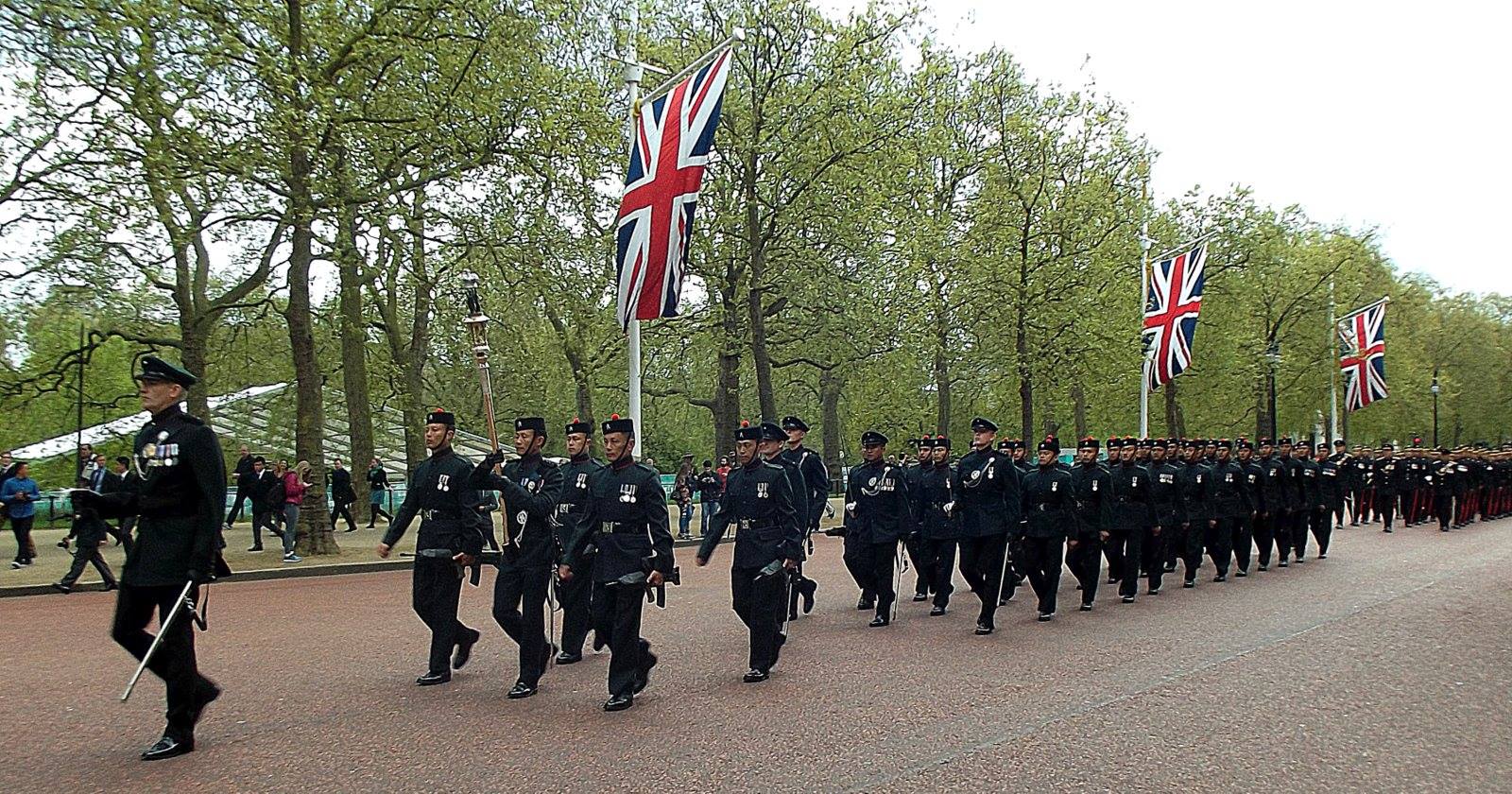 Band of the Brigade of Gurkha's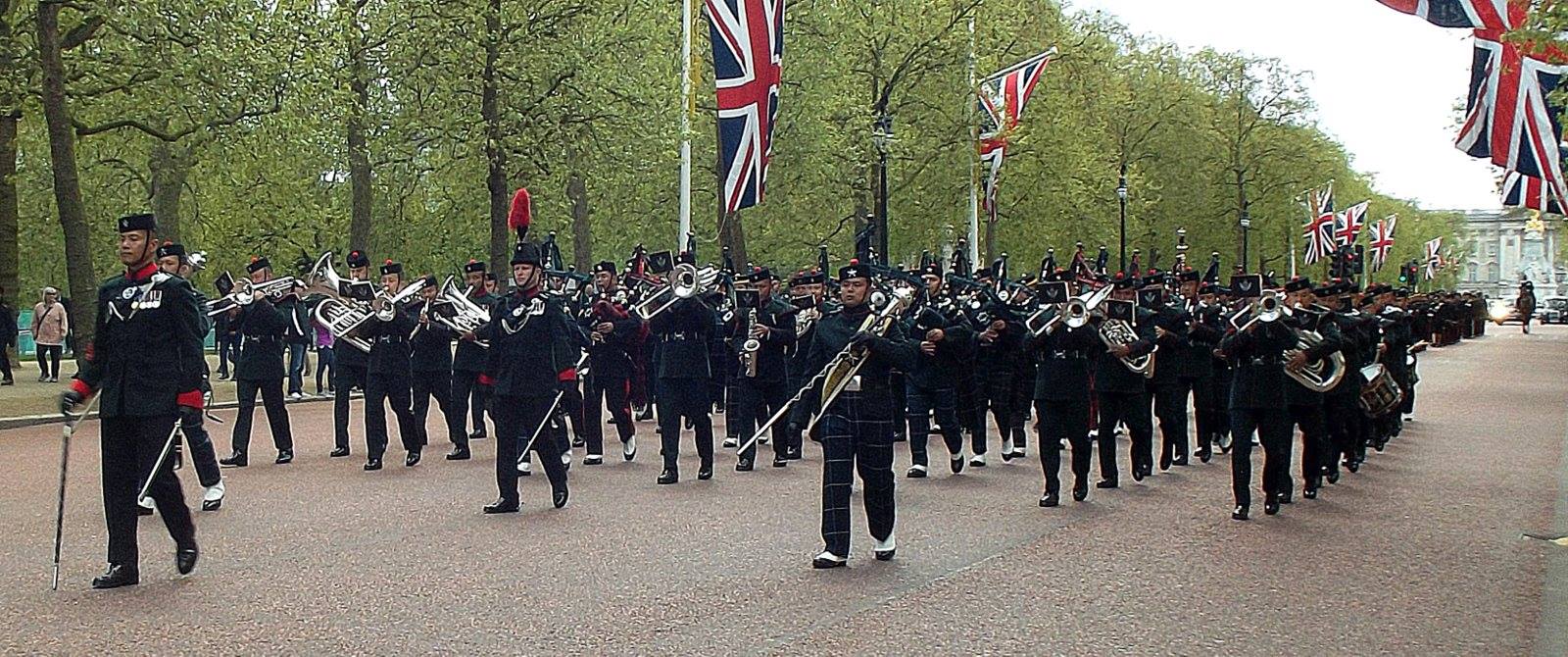 Kings Troop RHA at the Gallop In Hyde Park
Kings Troop RHA - Ready to Fire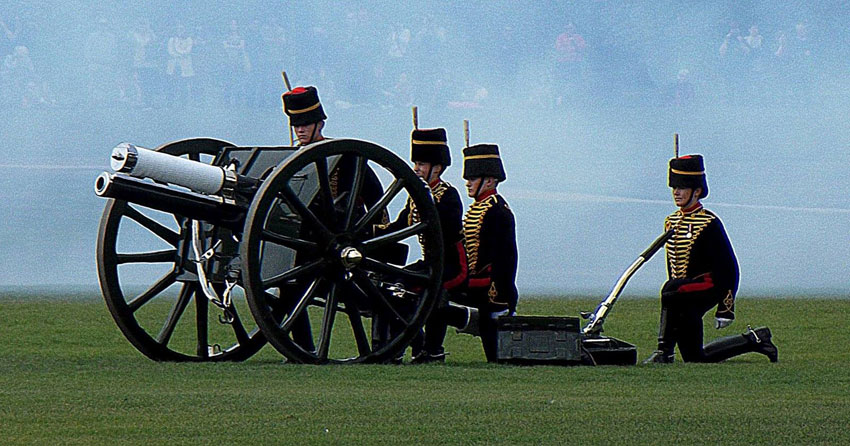 A 21 Gun Salute was fired to Announce Birth of Princess Charlotte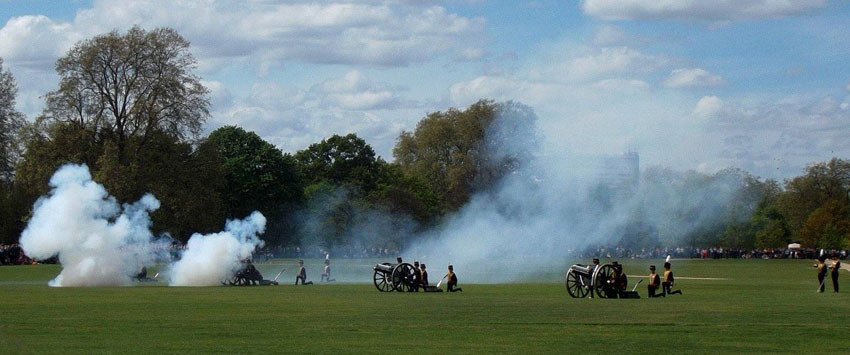 VE Day 70 - A Weekend of Commemorations and Celebrations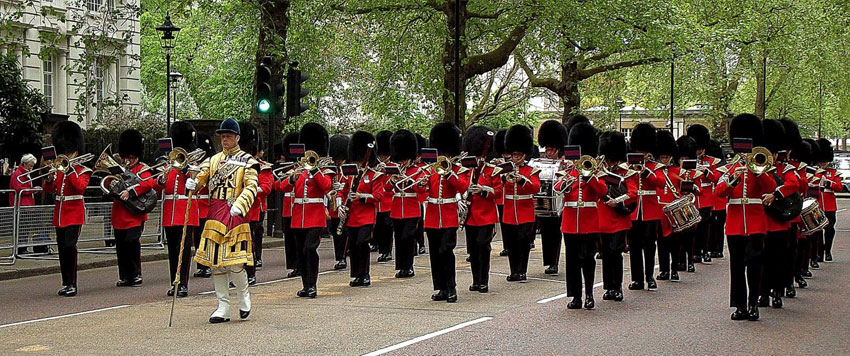 VE Day 70 - Veterans On Parade in Whitehall
VE Day 70 - Chelsea Pensioners March Past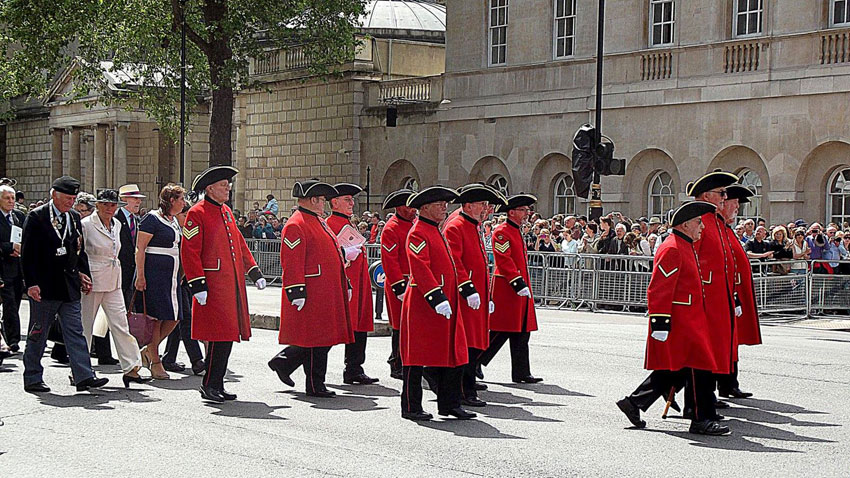 VE Day 70 - Household Cavalry Escort British Legion Standards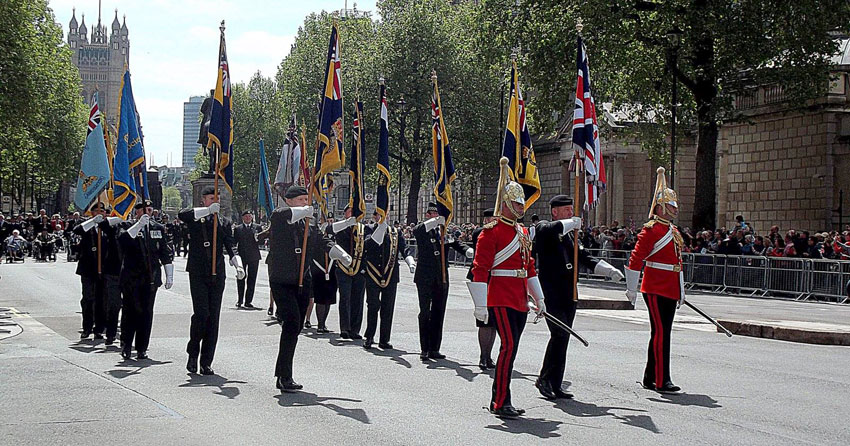 More Photos From Philip Bisset
To see more of Philip's work visit him on Facebook
Add Your Changing The Guard Photos
Photos reflect the pomp, ceremony and uniquely British flavour of Changing the Guard and ceremonial military events better than words ever can.
So, beginner or professional photographer, we want to share your Changing the Guard photos?with our website visitors to help portray why Changing the Guard remains one of London's most popular attractions.
To feature your photos send us a link to where we can find them, be it Dropbox, Flikr, Facebook, your Blog or website, and we will do the rest. We attribute published, changing the guard, pictures to the photographer, and provide links, when required, to your website or blog.
Photos submitted to Changing-Guard must be your own work or you have permission from the photographer to use them.