About Changing-Guard.com
Changing-Guard.com is not about us it is about you and people who enjoy military tradition and the pomp and ceremony that Britain is so well known for around the world.
Our mission is to provide accurate, regularly updated, information about military ceremonies in London and to respond to visitor enquires quickly, with easily understood answers.
In a nutshell a place where visitors, with an interest in Changing the Guard and military ceremonial events, can find up to date information and answers to their questions without searching a myriad of website's.
Created in 2012 by a small group of friends, who have all served in HM Forces, Changing-Guard.com today is seen by over 150,000 visitors every month.
We are proud to be recommended by the Household Division as a resource for useful public information.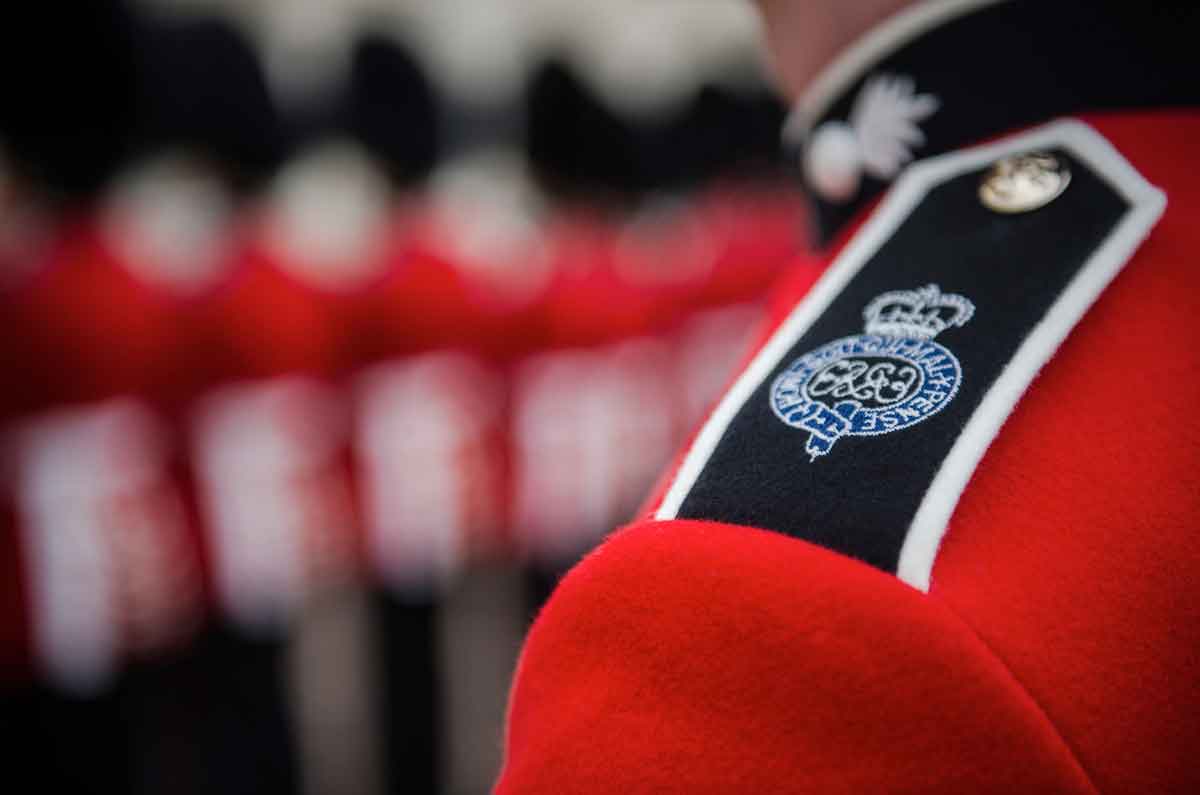 What You Will Find
What you will find at Changing Guard.com is a website, designed to be easily used, that brings together information from the British Army, our personnel experiences and the input of friends and photographers with an interest in military ceremonial.
Our Thanks
Our thanks go out to you and everyone who supports us especially the unsung band of photographers who give up so much of their free time to capture the images we use on our website and share on social media.
Getting In Touch
The quickest way to get in touch with Changing-Guard.com is by using the contact form.
We endeavour to respond to queries within 24 hours but ask you to be a little patient as we receive a lot of requests for information.
Here are a few of the responses from visitors who contacted us for information about Ceremonial Events and other things to do in London.
Whilst Changing-Guard.com does not sell any products we do rely on revenues from advertisers and commissions from affiliate programme's to cover hosting costs and enable us to continually update the site to improve the visitor experience.
How We Fund Our Website
Imaginative or surprising whatever you are looking for there are so many things to do in London and the UK.
To help you find them Changing-Guard.com are pleased to be affiliated with Visit Britain, the official online shop of the British Tourist Board, whose website is jam packed full of things to do in London and all around the UK.
We do receive a small commission on bookings made through this organisation and additional revenue from Google Ads which help cover the costs of operating this website.