Royal Palaces and Castles
Royal Palaces, Castles and residences, you can visit.
These Palaces and Castles, which have had a place in English history for generations, attract visitors from all over the world.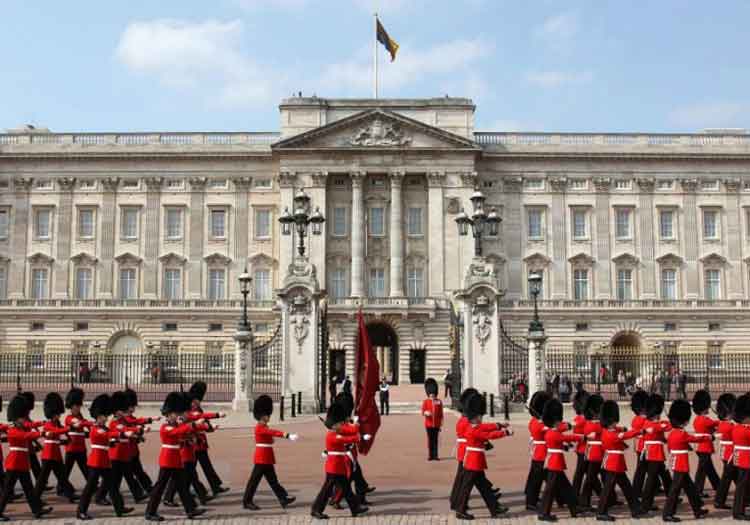 Buckingham Palace
Buckingham Palace, the London residence of Her Majesty The Queen, is one of the few working royal palaces, remaining in the world today.
The State Rooms at Buckingham Palace are opened to the public for eight weeks each year.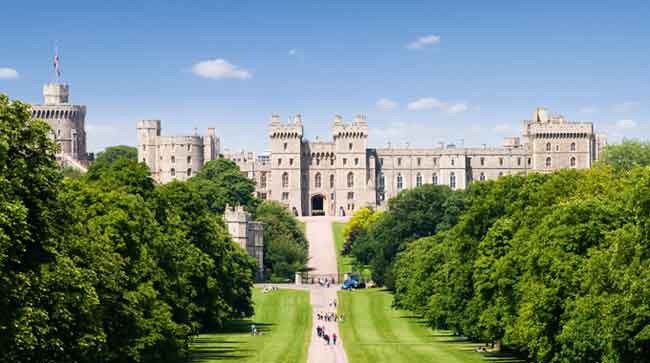 Windsor Castle
Windsor Castle, one of The Queen's three official residences, is the largest inhabited castle in the world.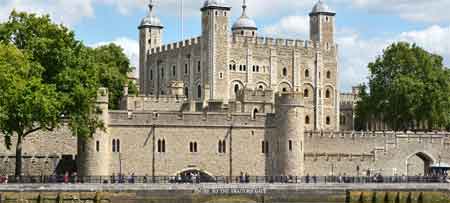 Tower of London
Dark secrets, priceless jewels glinting in fortified vaults are all waiting at the Tower of London.